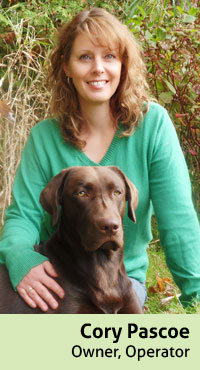 Green Cleaning
Health problems such as allergies, asthma, ADHD, autism, immune system defects, and many other health risks, can be linked to the use of conventional cleaning products.
Often the ingredients in cleaning products are not labelled on the bottle making it hard to protect your family and pets from the harsh effects of conventional cleaners.
With Mrs. Green & Clean we only use non-toxic, eco-friendly cleaning products that are safe for children, pets and the environment. The products we use are powerful all-purpose cleaner, yet protect your personal health and the environment.
100% Satisfaction Guarantee
At Mrs. Green & Clean we aim for the best customer satisfaction. That is why we guarantee 100% satisfaction. If you are not fully satisfied with any part of your clean, we will come back and fix the problem free of charge.
Proudly Serving
Durham, Ontario - Pickering, Ajax, Whitby, Brooklin, Oshawa, Bowmanville, Courtice and Port Perry.